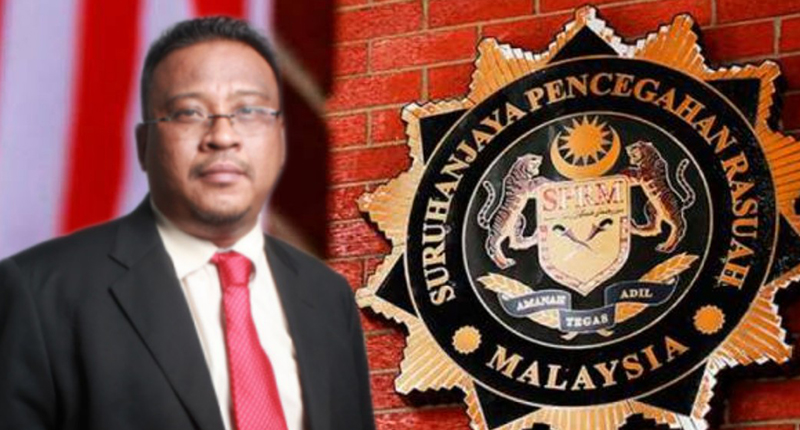 PUTRA demands MACC takes down Mandarin portal, says unconstitutional
PETALING JAYA – Parti Bumiputera Perkasa Malaysia (Putra) demands that the Malaysian Anti-Corruption Commission (MACC) shuts down its newly-launched Mandarin portal immediately.
Putra vice-president Mohd Khairul Azam Abdul Aziz said it was unconstitutional for a government agency to undermine the national language.
"MACC is a government agency. It is mandatory for government agencies to apply the national language in official communications, as enshrined in Article 152 of the Federal Constitution, read together with Section 2 of the National Language Act 1963/67," he said.
Putra said this in response to the launch of MACC's Mandarin portal Friday (Sept 18).
"MACC's move to introduce an official portal using a language other than the national language is unconstitutional and contradicts government policy.
"If this portal is allowed, then it may give rise to demands to create portals in Tamil, Telegu, Jawa, Iban, Kadazan, and Orang Sungai and others, to enable hundreds of ethnic groups and creeds understand the war against corruption.
"What happened to the policy of using the national language as the language of unity among multi-ethnic Malaysians?" he said.
Allowing the use of multiple languages would promote polarisation, he said.
Source: https://www.thestar.com.my/news/nation/2020/09/18/putra-demands-macc-takes-down-mandarin-portal-says-unconstitutional#.X2Vg6Suu0Ps.whatsapp